Puerto Rico Hurricane Maria Fundraiser
---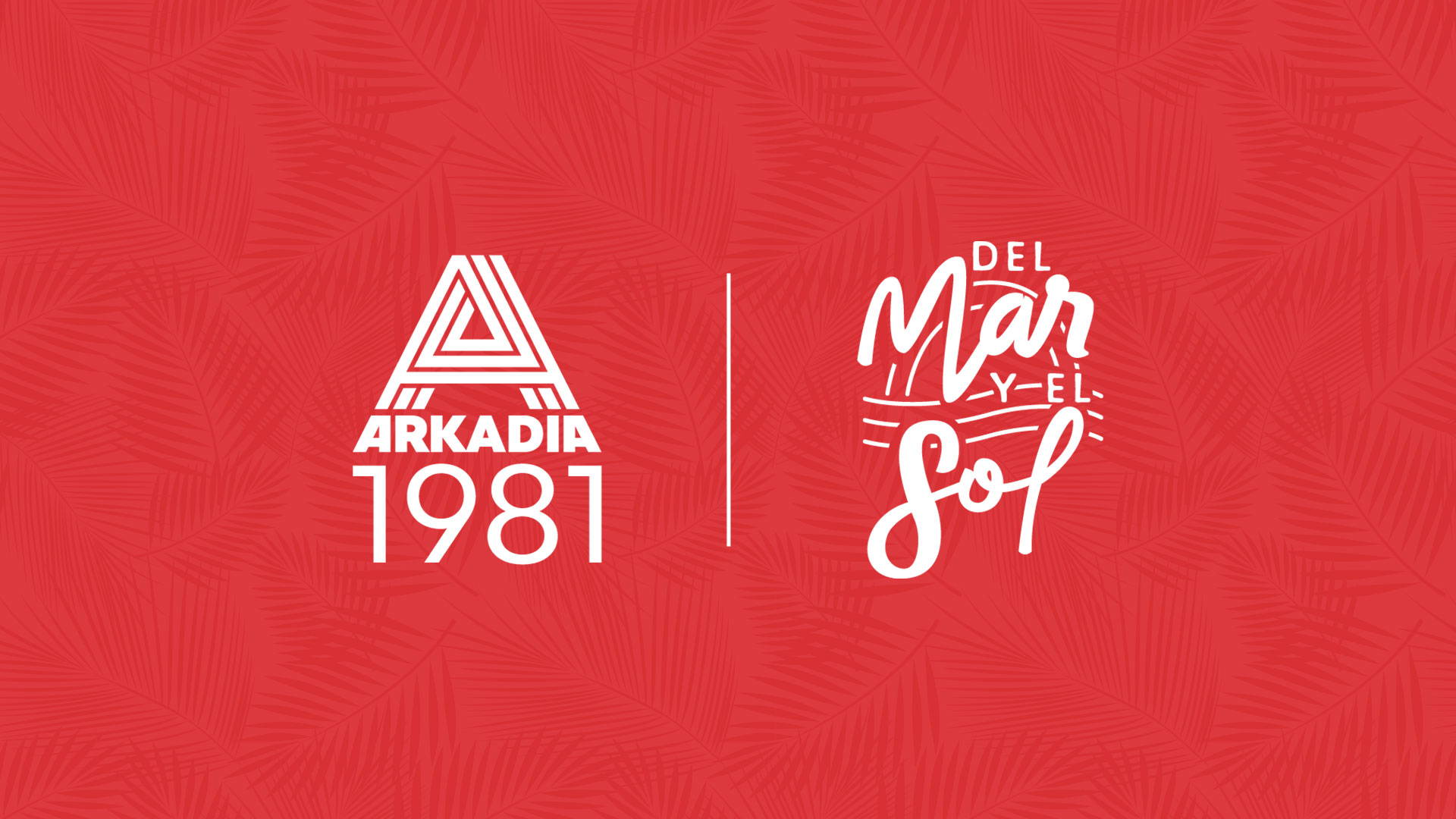 December 2017, Miami, Florida — As a direct response to the crisis in Puerto Rico, we decided to create a limited apparel collection to raise funds for the Maria: Puerto Rico Real-Time Recovery Fund managed by ConPRmetidos and Foundation for Puerto Rico.
Our leads as Puerto Ricans, born and raised in the island (Karielys from Vega Baja – Angel from Fajardo,) we found it an opportunity to help. We created the collection and sold the goods through our shop, Arkadia1981. 100% of the proceeds were donated to ConPRmetidos. Thank you to everyone that participated. Grateful for all of you.
Thank you to everyone that purchased a tee, pin, or both! Because of you we were able to help Puerto Rico in some small way. Many special thanks to our partners and sponsors, whom without we couldn't have done this: Hustle Sauce, Grizzly Print Parlour, and DieCut Stickers.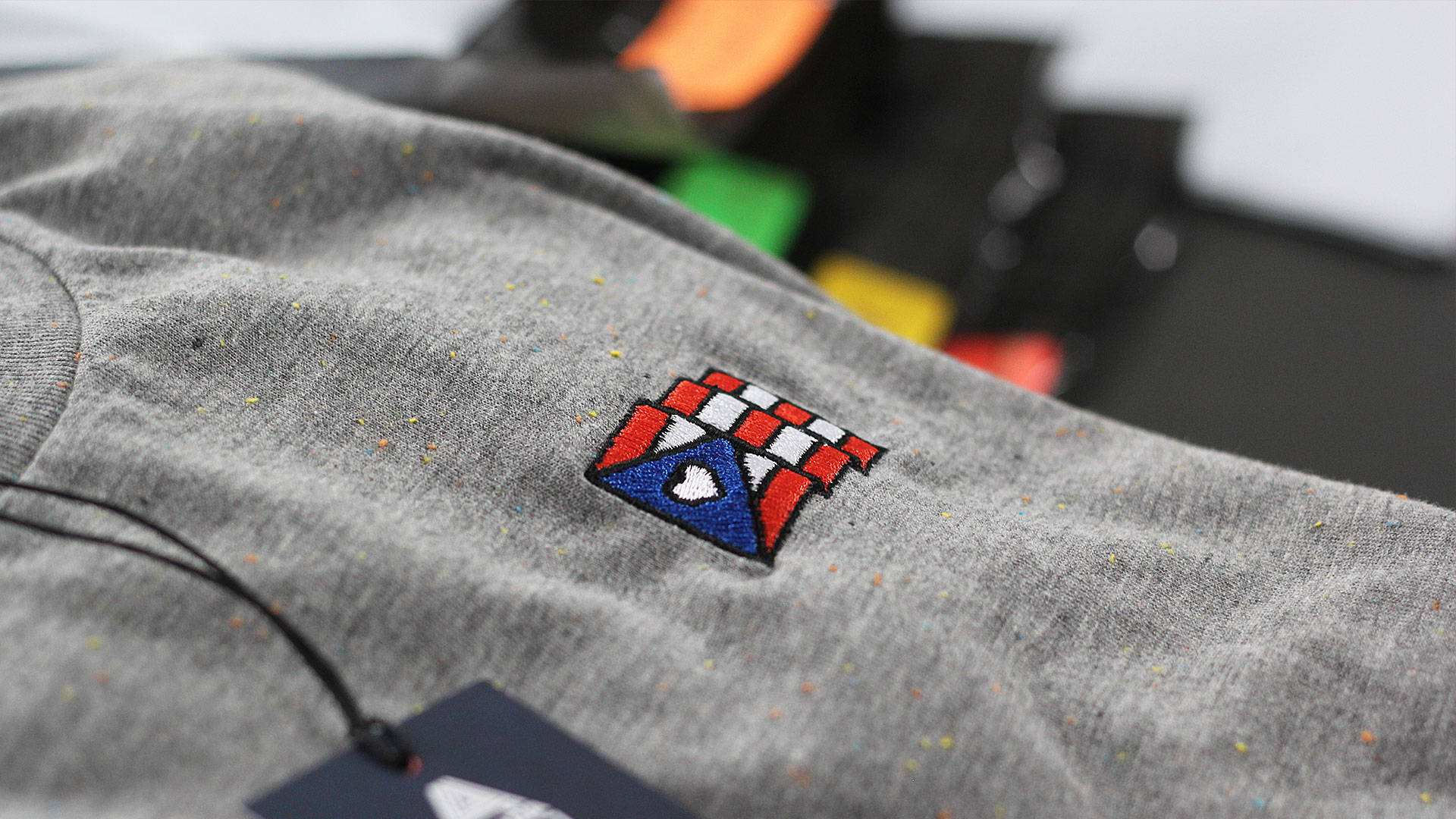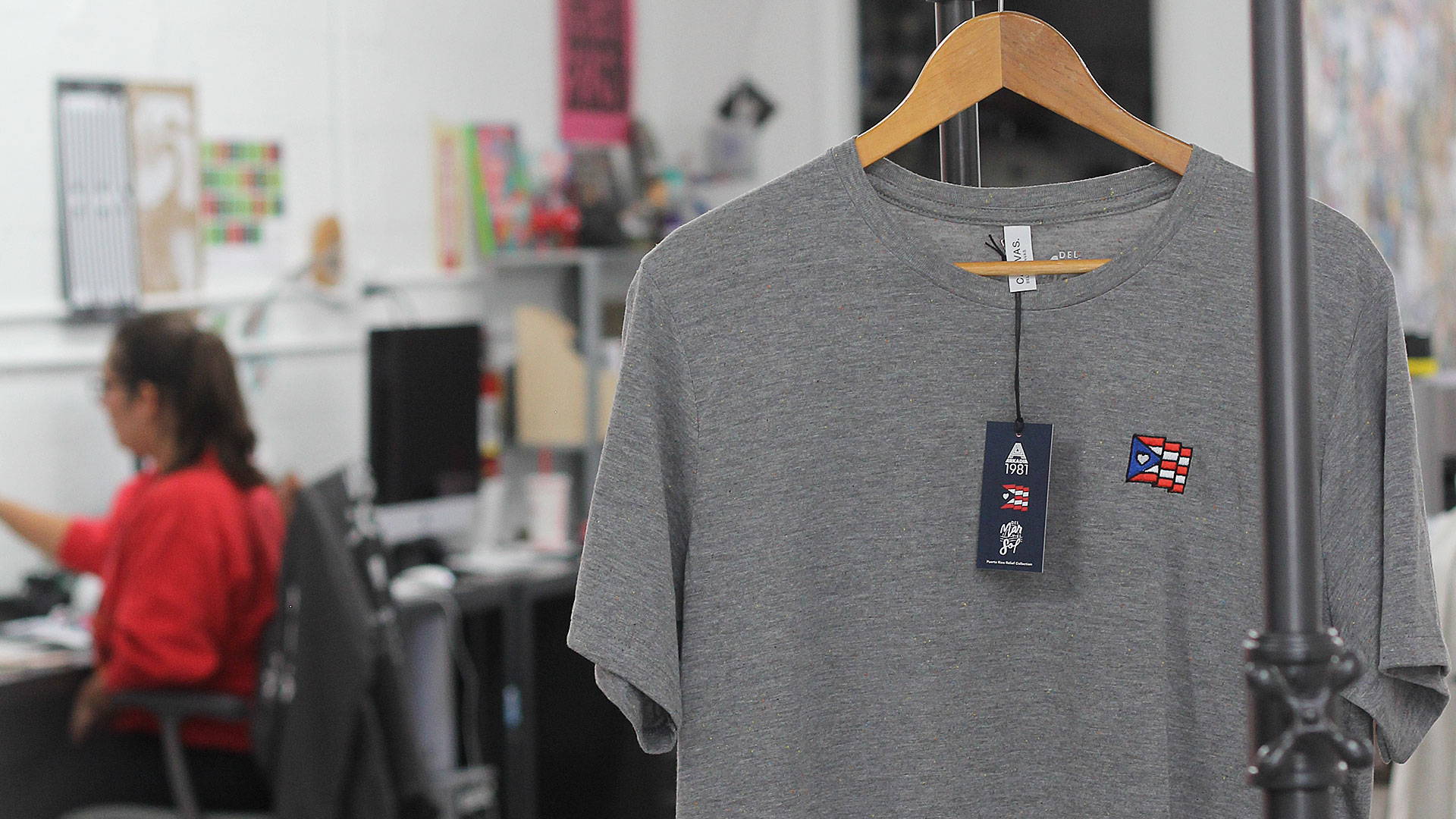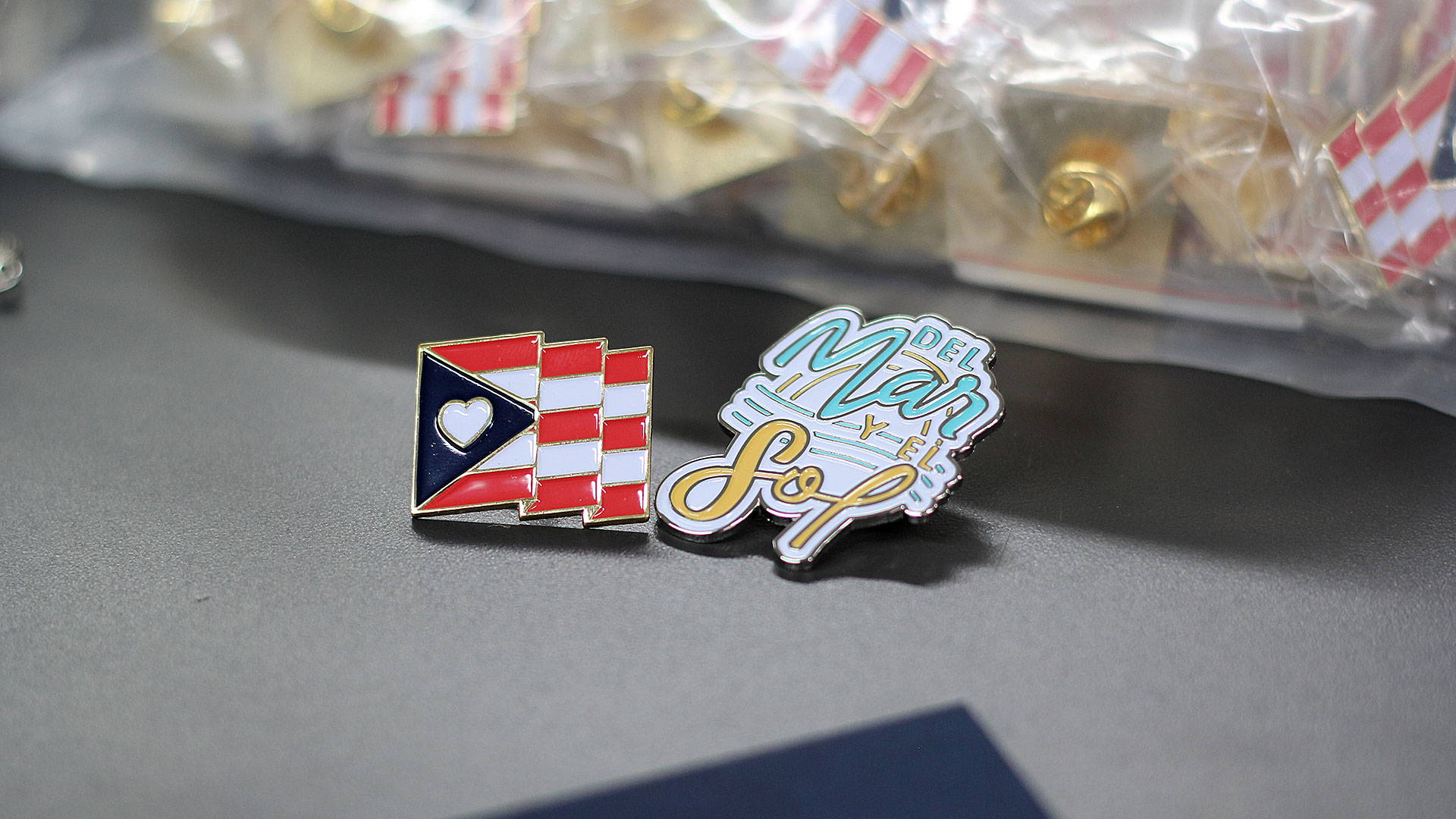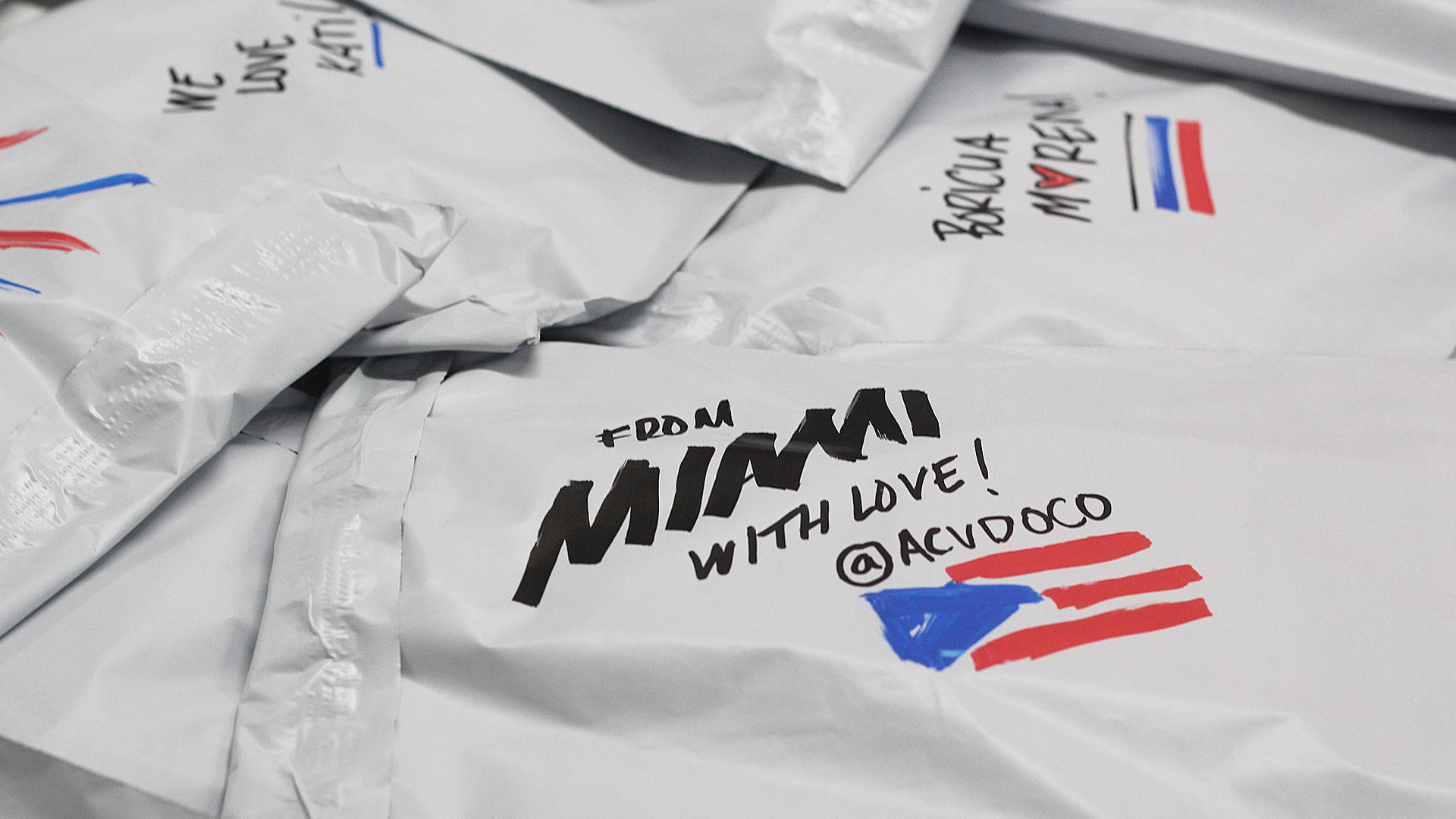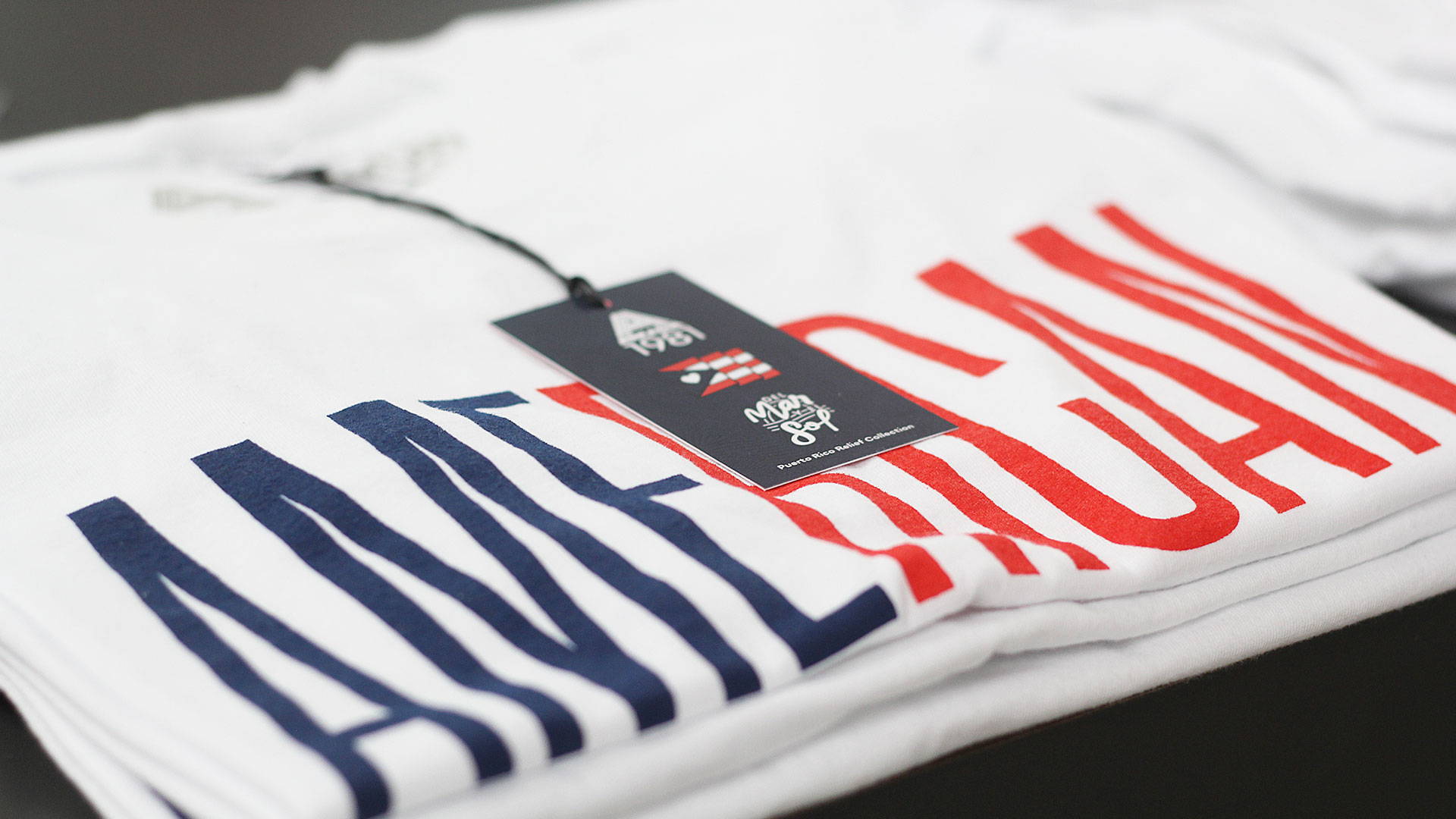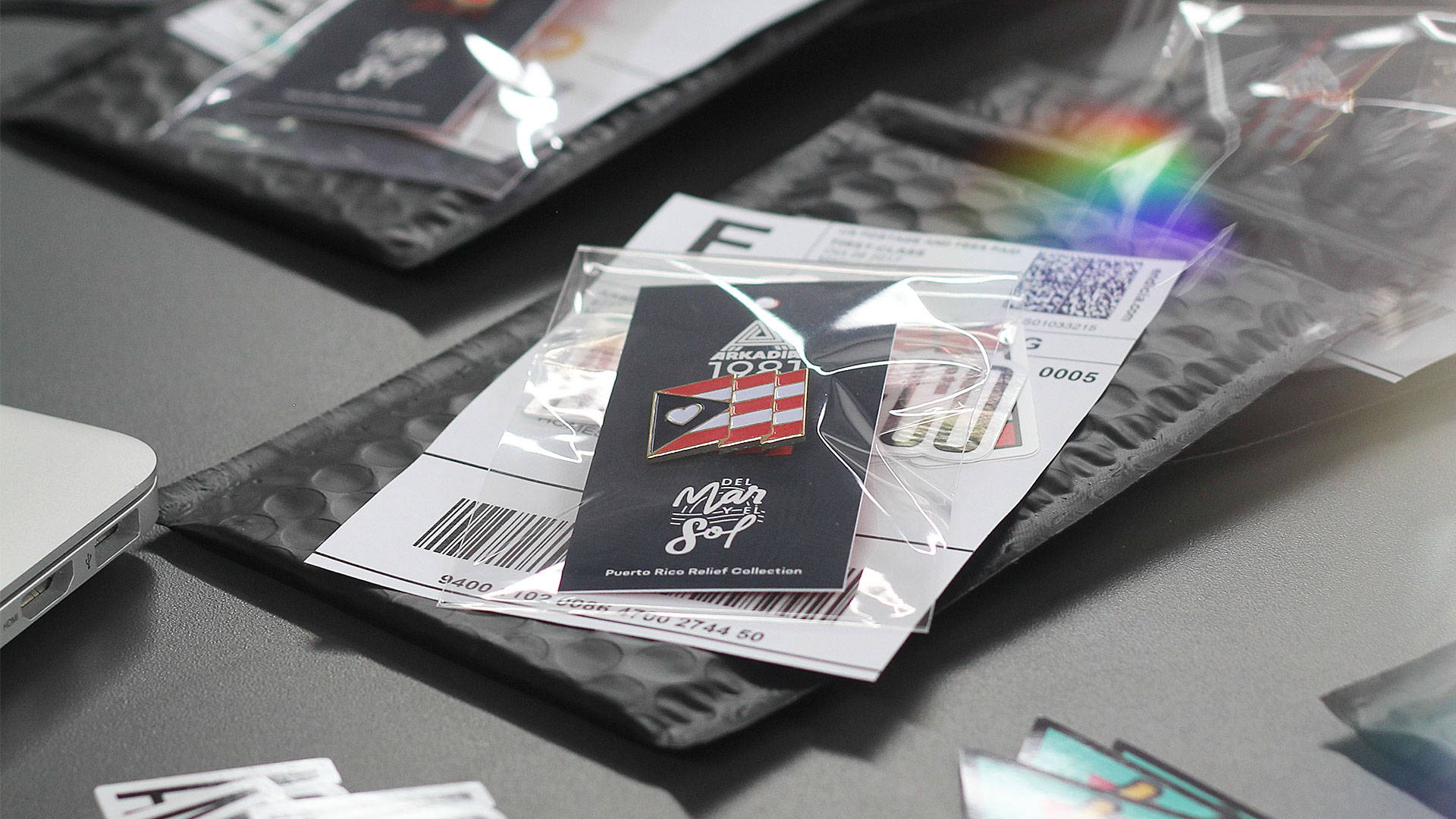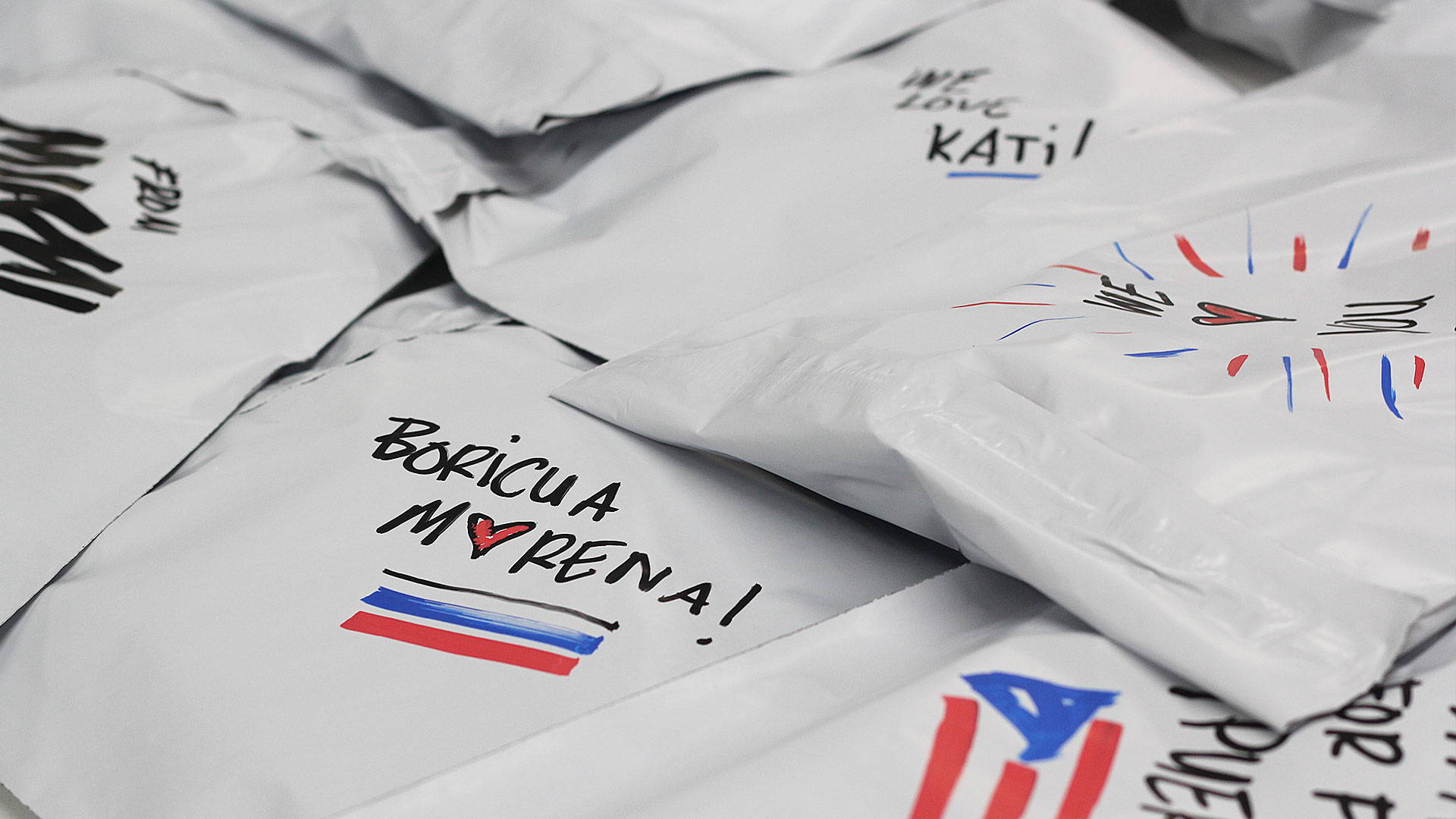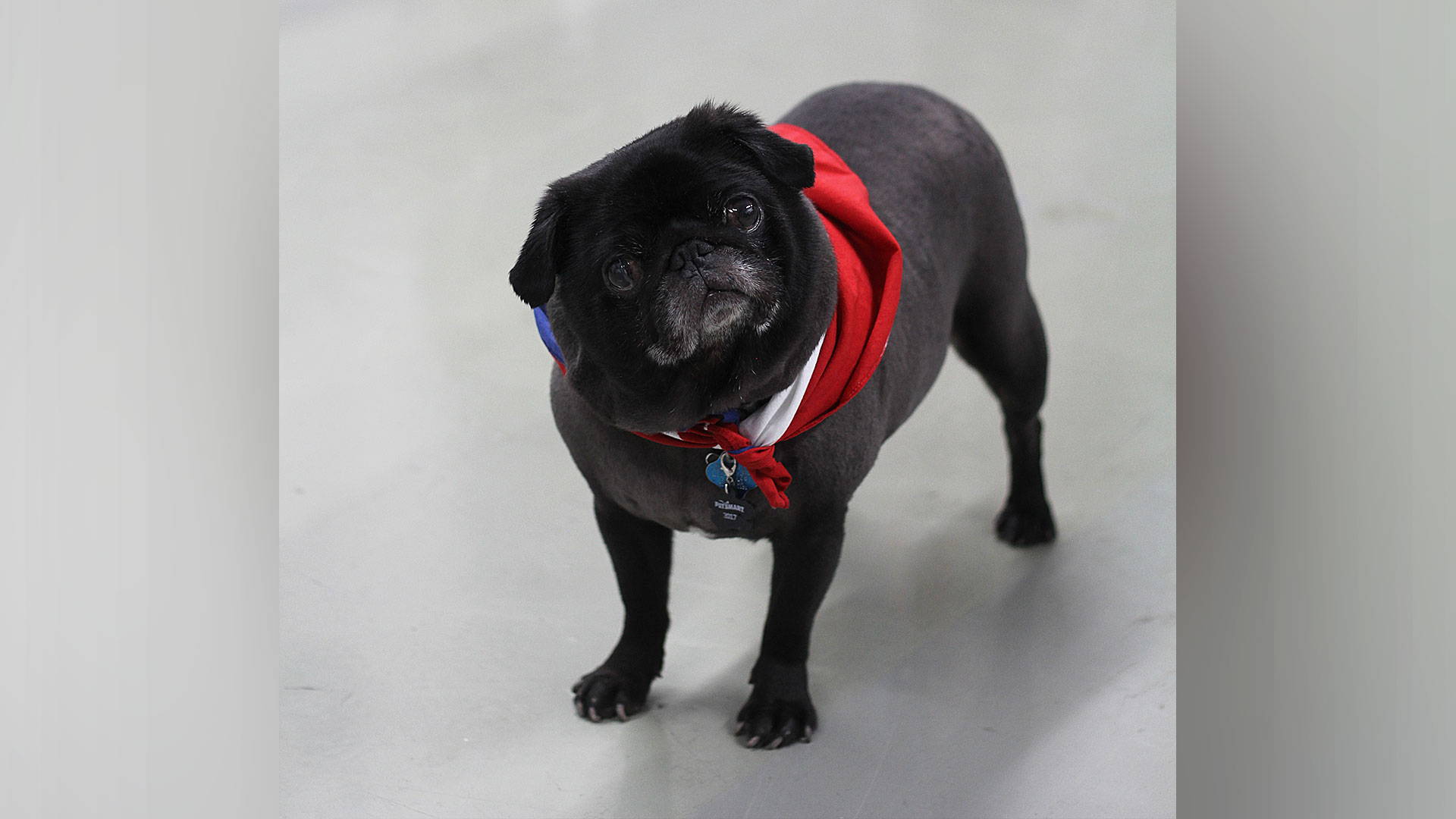 About the Name — Del Mar Y El Sol
The name of this collection was inspired by the words in Puerto Rico's national anthem, "La Borinqueña" by Manuel Fernández Juncos, 1903. Read the lyrics below or give it a listen here. 
La tierra de Borinquen
donde he nacido yo
es un jardín florido
de mágico primor.

Un cielo siempre nítido
le sirve de dosel.
Y dan arrullos plácidos
las olas a sus pies.

Cuando a sus playas llegó Colón;
Exclamó lleno de admiración;
"Oh!, oh!, oh!,
Esta es la linda tierra
que busco yo."

Es Borinquen la hija,
la hija del mar y el sol,
Del mar y el sol,
Del mar y el sol,
Del mar y el sol,
Del mar y el sol.

The land of Borinquen
where I was born
is a flowery garden
of magical beauty.

A constantly clear sky
serves as its canopy.
And placid lullabies are sung
by the waves at its feet.

When at her beaches Columbus arrived;
he exclaimed full of admiration
"Oh! Oh! Oh!
This is the beautiful land
that I seek."

Borinquen is the daughter,
the daughter of the sea and the sun.
Of the sea and the sun,
Of the sea and the sun,
Of the sea and the sun,
Of the sea and the sun.