The creative outlet and passion project for ACVDO Co's design leads, Angel A. Acevedo and Karielys Acevedo.
This design lab is ultimately about our love for design. In it we pay homage to the era we love (80s and 90s). We highlight our belief of divinity in creativity, we have fun, and create community.
Arkadia1981 exists to make design related merch with a hint of throwback sprinkles.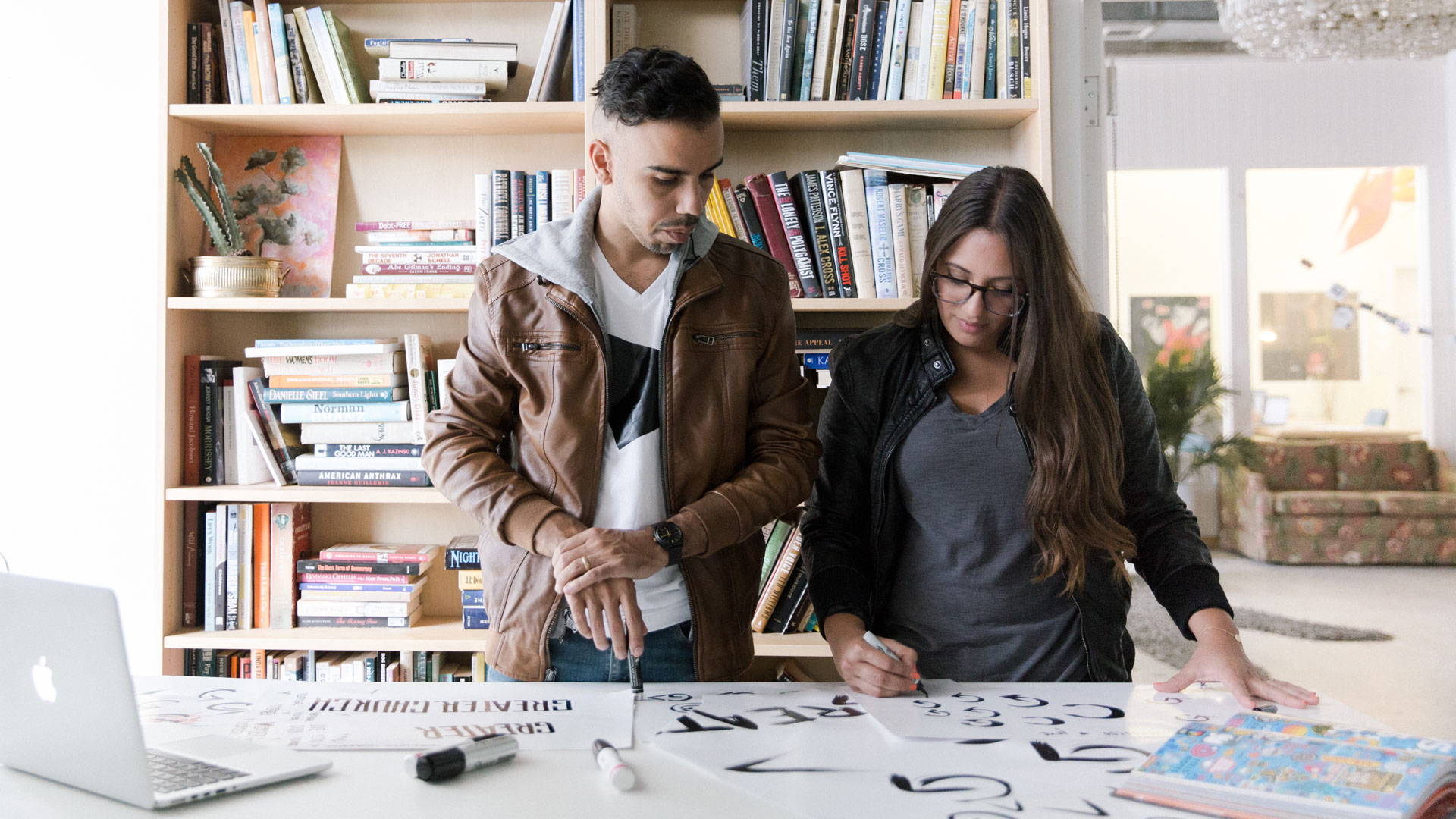 ---
Pronounced Acevedo Co, is a creative haus and design studio based in Miami, Florida, specifically in the Little River Business District. We are a team led by Angel A. Acevedo and Karielys Acevedo with expertise in branding and marketing, in both print and digital mediums.